IKE Behar Evening Light Grey 'Grenada' Suit N020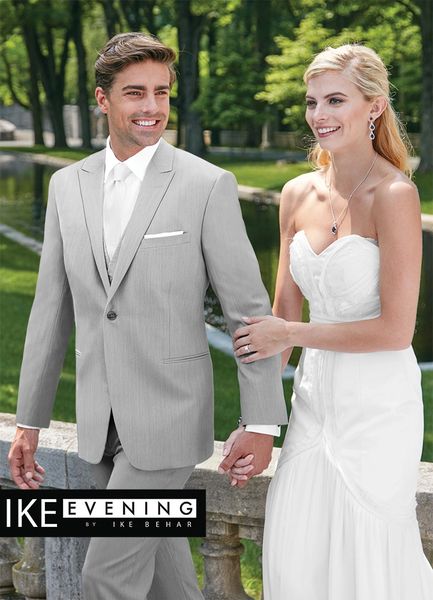 IKE Behar Evening Light Grey 'Grenada' Suit N020
The IKE Behar Evening  Grenada slim fit light grey suit is made of luxuriously soft super 120's wool.    The Grenada stands apart from other suits with its 1 button front and peak lapels.
Price includes jacket and pants. Vest, shirt, shoes and accessories sold separately
Sizes Available: Jacket Evens, 36R to 46L including shorts, pants 28R-46L, matching vest small-2XL. Contact us for specific size availability.



Featured Products